The Seaweed Extract from "Ascophyllum nodosum" by biologicalenzymolysis technology.
The special production process keeps its original nutrition ingredient, such as Alginic acid, fucoidan, mannitol, iodine, amino acids, vitamin, minerals, auxin, and microelements, etc.
It has its natural advantage of quick absorption by crops, highly active components, especially its inside plant growth regulator. It not only stimulates the growth of crops, improves the
quality of fruit, increases yield, and also containsantitoxins that help the plant to fend off bacteria and viruses, repel insects, etc. The seaweed extract suit for many crops, and for fertigation
or foliar spray; Also it can be used as material for the formulation of many kinds of organic and inorganic fertilizer. The product is a natural extract, non poisonous and harmless, with no side effects.
Seaweed extract fertilizer used in flower industry
seaweed extract was used widely spread, seaweed fertilizer suitable for garden flowers, indoor potted landscape, golf course turf the multiple effect of active natural biological nutrient flower
soil.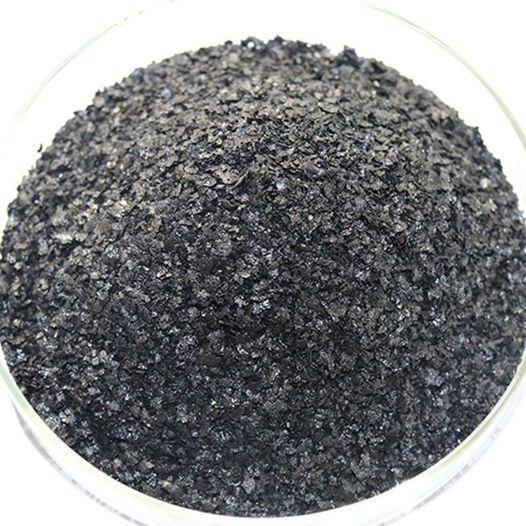 It can make the flower optimal nutrition, promote root growth, increase root activity, and plants absorb moisture and enhance antireversibility flowers, raise flowers to drought, cold, disease
and insect resistance ability, make the flowers bloom early, flowers, flowering, design and color is more bright, lawn and flower
foliage leafiness, colour and lustre is thick.
Seaweed extract powder used in field crops, fruit trees andvegetables
Seaweed extract suitable for a variety of field crops, fruittrees and vegetables, such as corn, rice, wheat, soybeans and other food crops, sweet potato, potato, and other vegetable crops and
apples, pears, peaches, persimmon, and other fruit trees, especially in Yancheng, cotton, mulberry tea and other cash crops and horticulture have greater increase yield
and economic benefits. So seaweed extract was used widely in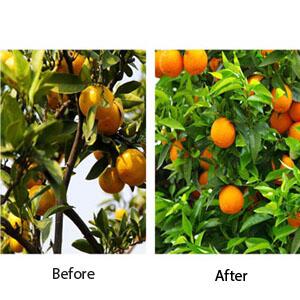 ---
Post time: Sep-23-2021